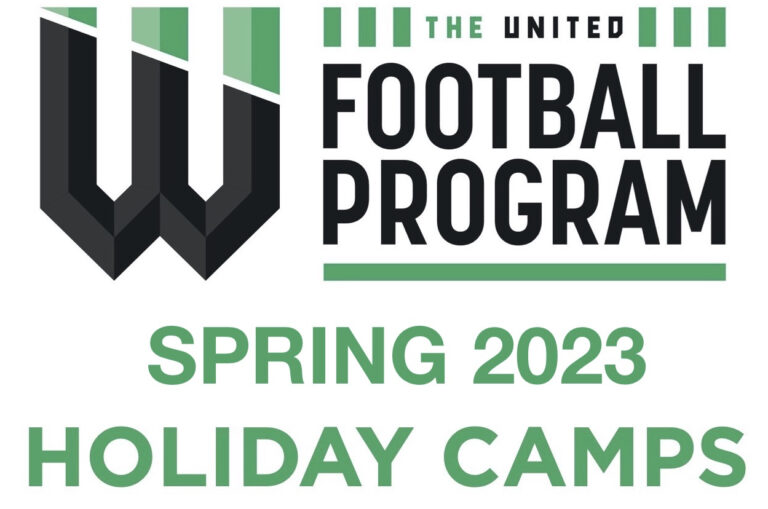 Many more camp locations will be available for Spring, so please check again if you cannot find a suitable location.
Select your Camp Location from the list below.
Listed by order of Date.
NEED ANOTHER KIT ?
IMPORTANT:  Every player who registers into a TUFP Event for the first time will be auto prompted to add a Kit during that Rego process. So if you are registering a child for the first time, please do NOT order a Kit here.
If you want to purchase a 2nd Kit for your child (grown out of one, need a 2nd, etc), then click the button below and fill out the form.
We will then order your New Kit and email you a link to pay the $50 Inc P&H online. 
Western United FC has designed The United Football Program to give junior players the opportunity to become part of the United Team.
Children attending TUFP Holiday Camps will:
✓ Join the United Team.
✓ Have fun.
✓ Make new friends.
✓ Improve their football skills.
✓ Learn to play The United Way.
IMPORTANT Parent Information:
1. All players wear their TUFP Kit.
If it is your child's 1st TUFP event, you will be Posted the Kit, so register early to ensure it arrives well before the camp starts.
2. Shin pads are compulsory.
3. Every player should take their own water bottle and food.
4. Parents are welcome to watch, but please do not get involved or call out to players.
5. Camps are ON unless you receive an SMS saying it is cancelled/delayed/etc for any reason.
We look forward to meeting you and your children at a TUFP Holiday Camp near you real soon.