The
UniteD


FOOTBALL

PROGRAM
A partnership between WUFC & the community. Offering practical and financial support to partnering clubs, while providing players with opportunities to participate in WUFC events.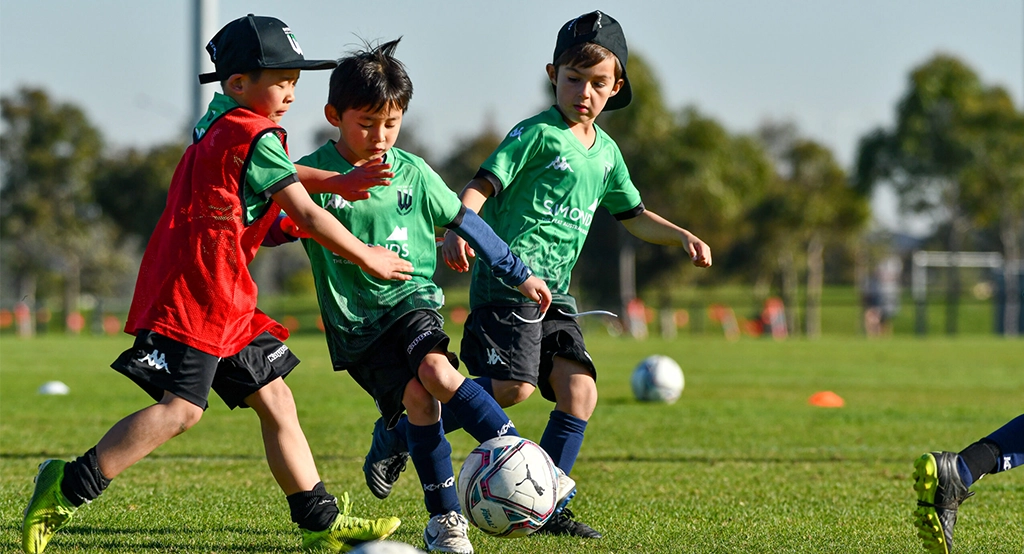 Winter Holiday Camps were a huge success !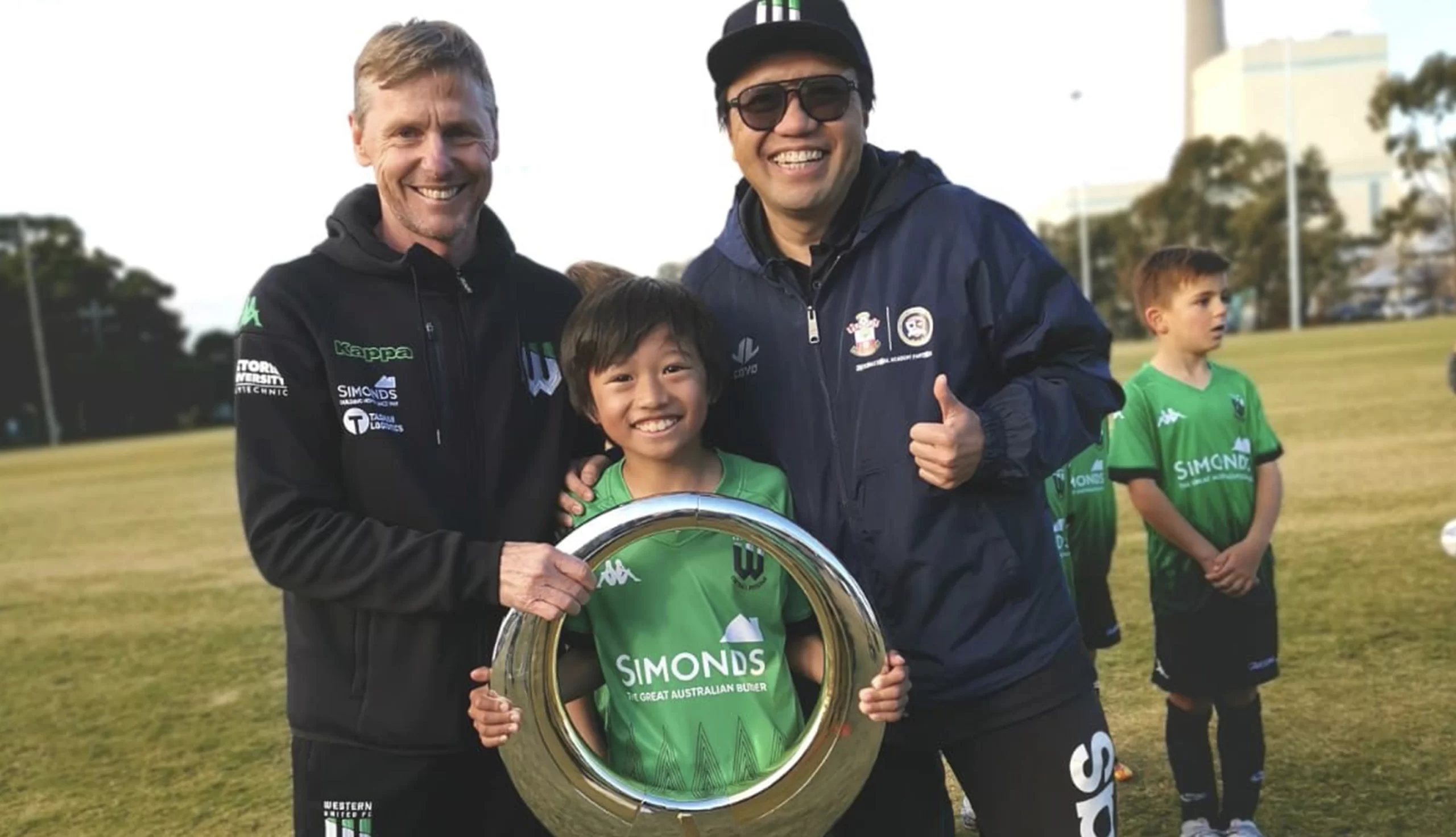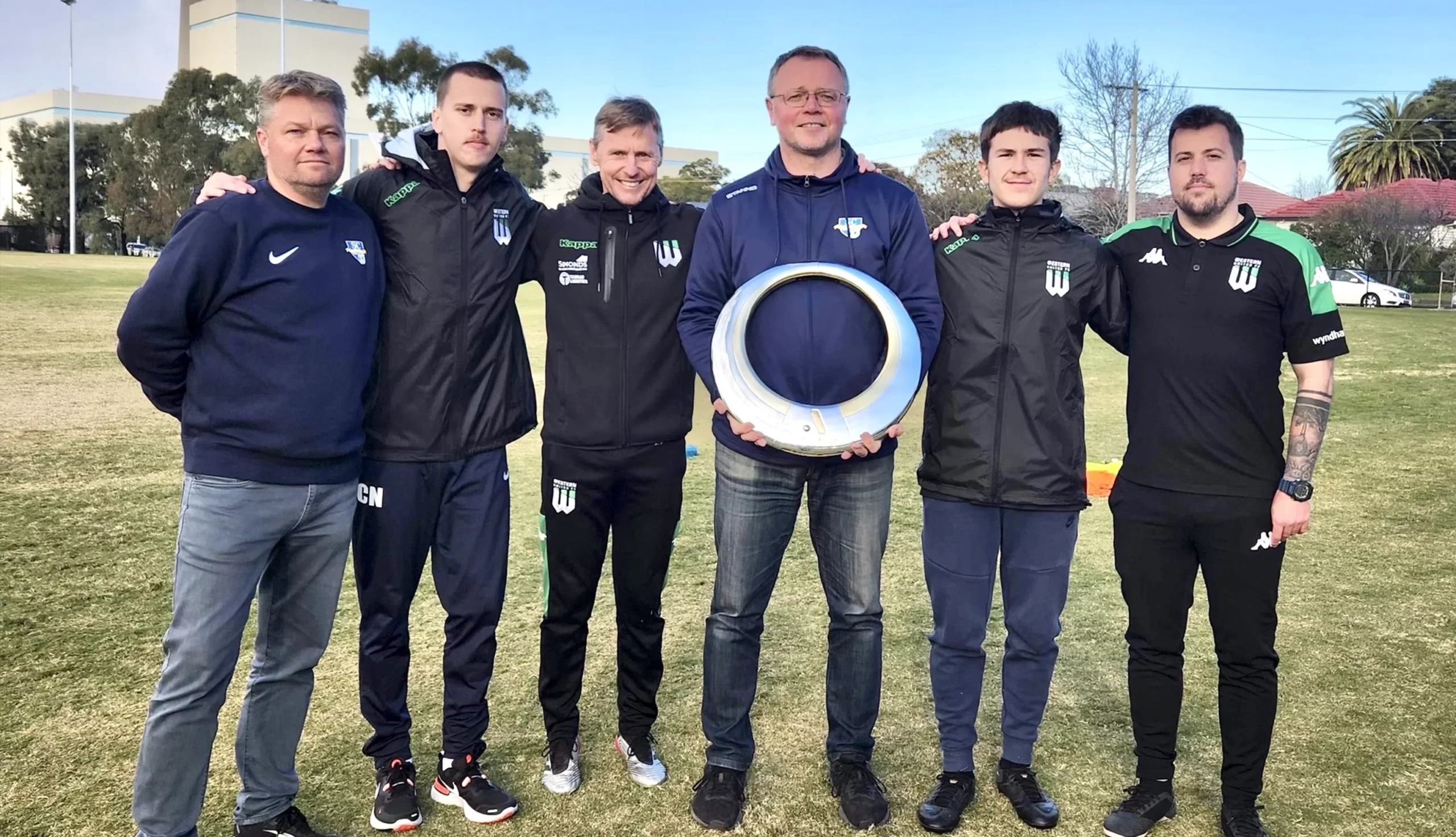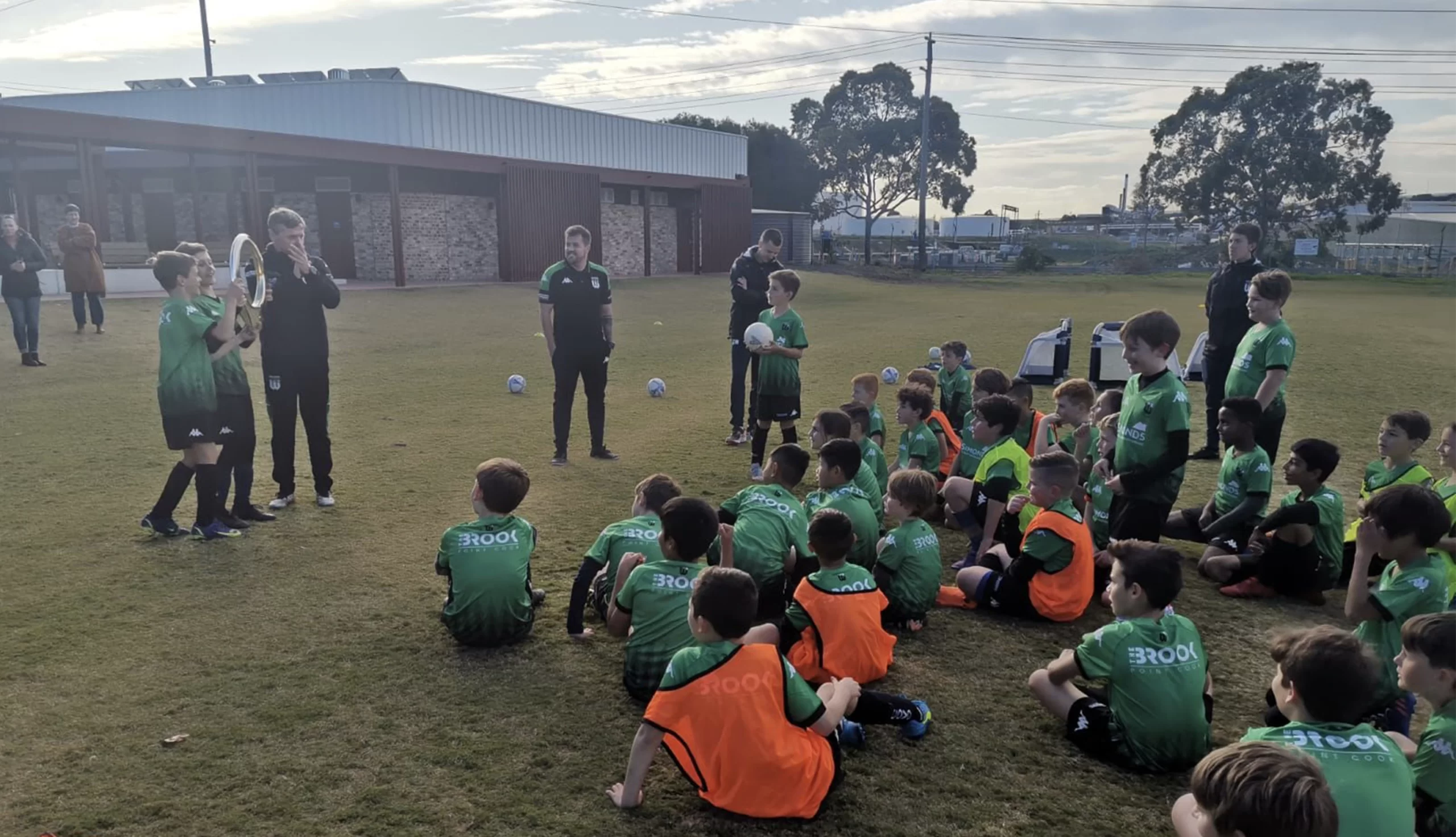 TUFP: Giving back to our clubs -
David Clarkson
Programs powered by
TUFP

for partner Clubs
All of our partnering clubs coaches will receive access to our Mobile Coaching App.
Containing pre-packaged training session plans, over 500 drills, coach education and more!