The
UniteD


FOOTBALL

PROGRAM
A partnership between WUFC & the community. Offering practical and financial support to partnering clubs, while providing players with opportunities to participate in WUFC events.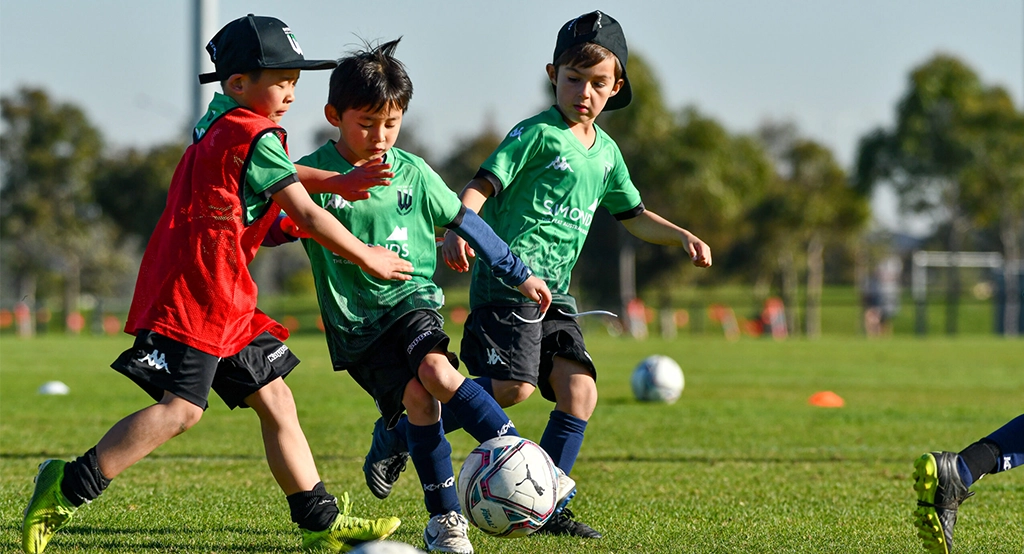 All of our partnering clubs coaches will receive access to our Mobile Coaching App.
Containing pre-packaged training session plans, over 500 drills, coach education and more!