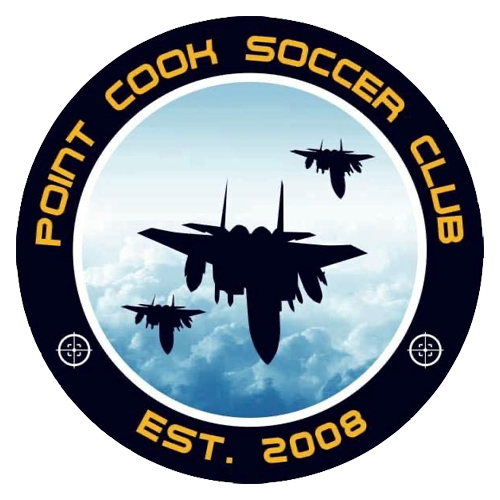 TUFP PCSC Holiday Camps
TUFP PCSC Winter Holiday Camp is BOOKED OUT:
✓ Conducted by Western United FC at Saltwater Reserve on July 5 & July 6.
✓ 9am to 3pm both days.
✓ 6 to 14 year old Girls & Boys.
✓ Junior Footballers to Rep Players.
✓ BOOKED OUT !!!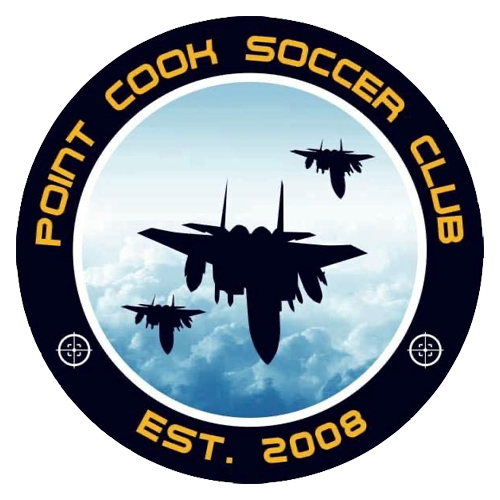 TUFP PCSC Training Squads
TUFP Player Kits
– All players are required to wear their TUFP Player Kit at camp.
– A TUFP Player Jersey & a TUFP Player Shorts make up the Kit.
– The Kit is only available to players who register in a TUFP event.
– The Kit cost is $40.